There is a saying, 'whatever is worth accumulating is worth passing down".
We are in the consultancy business because of one belief: effective estate planning deals with both wealth and values inheritances. Unlike most lawyers or estate planners who do only wealth transfer, we believe all our clients have so much more to pass down. Given sufficient empowerment and through our expertise and wide range of solutions, we are the architect to help you build your unique legacy.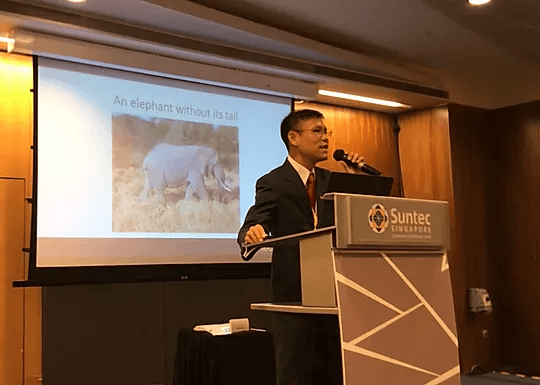 We are passionate to guide people to leave their hand-prints beyond their lifetime. Whether you are a professional or business owner, we partner you to design and build your unique brand of legacy, through corporate talks or one-to-one consultations. Our planners are highly experienced estate planners and certified financial planners.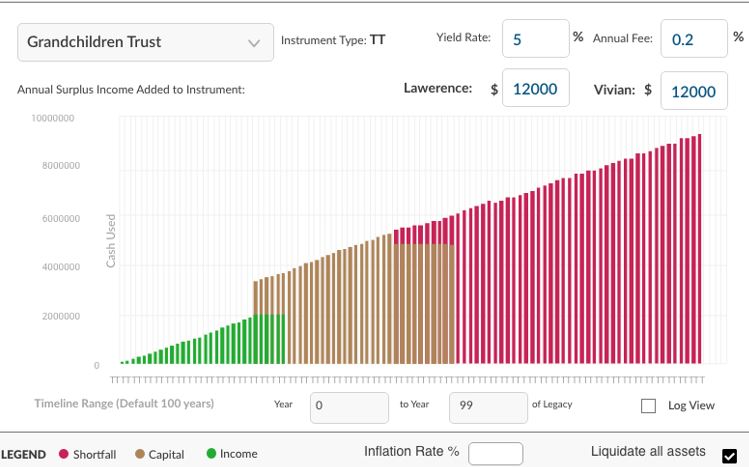 Drawdown Modelling
Balancing your Retirement and Legacy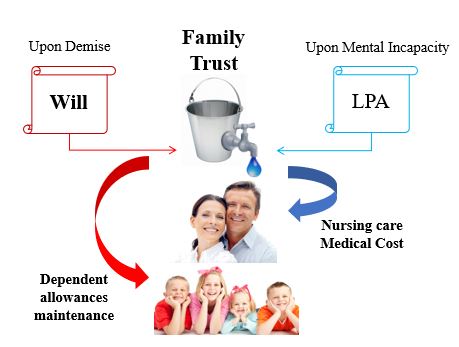 3-in-1 Family Trust Planning
Structuring for protection and peace of mind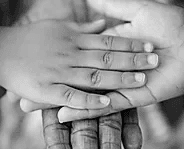 Multi Generation & Philanthropic giving
Enriching next generations and community
"In 2009, I was invited to a seminar entitled "The Christian perspective of Estate Planning". It was an AHA moment, knowing how God is so interested in this topic for the last 5000 years… That realization set me embark on a personal and professional values-driven legacy planning journey since…"
Notable projects / achievement
Top 3 Trust Category of Precepts Trustee Ltd (f.k.a. Rockwills Trustee Ltd), 2016 – 2020
1st Runner-up Wills Category, 2019
Family Court's appointed deputy's trustee
Church building trust
Overseas mission trust
Special needs trust
Foreign resident trust
Lighthouse Legacy believes that every client has the potential to be a legacy builder. The solution to many legacy issues also lies with the clients themselves. Our educational workshop and comprehensive approach promotes self-discovery, fosters collaboration, and innovation to ensure we not only understand the core needs of clients but also help them develop successfully. Read our success stories below.
Values-driven >>>>

Unlike most will-writers and estate planners who do on the legal and technical aspect, we focus on the personal, relational and social aspect of your legacy.
Cashflow-driven >>>> Using proprietary legacy assessment and Cashflow Modelling software to test-drive your trust cashflow
Specialist team-driven >>>> We are more than wills and trusts planners. We partner with the best-in-class wealth planners, tax consultants, lawyers, trustees and business consultants.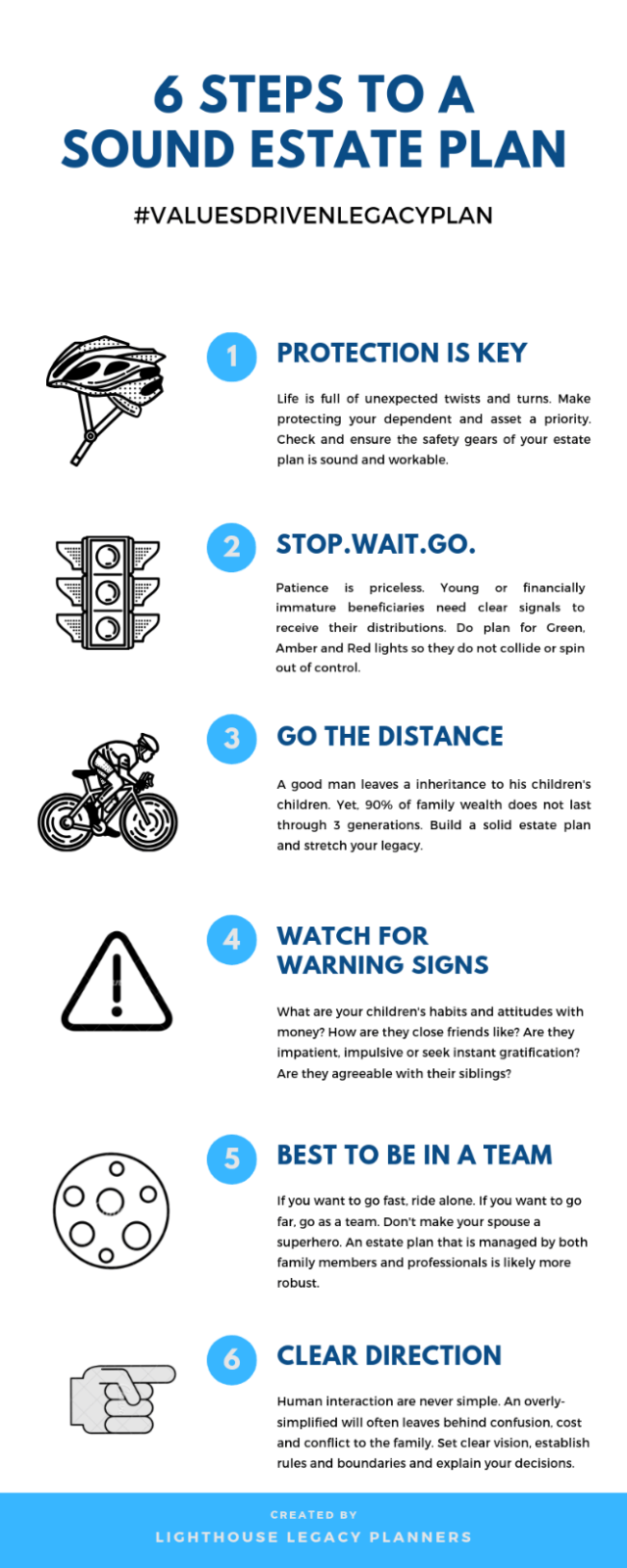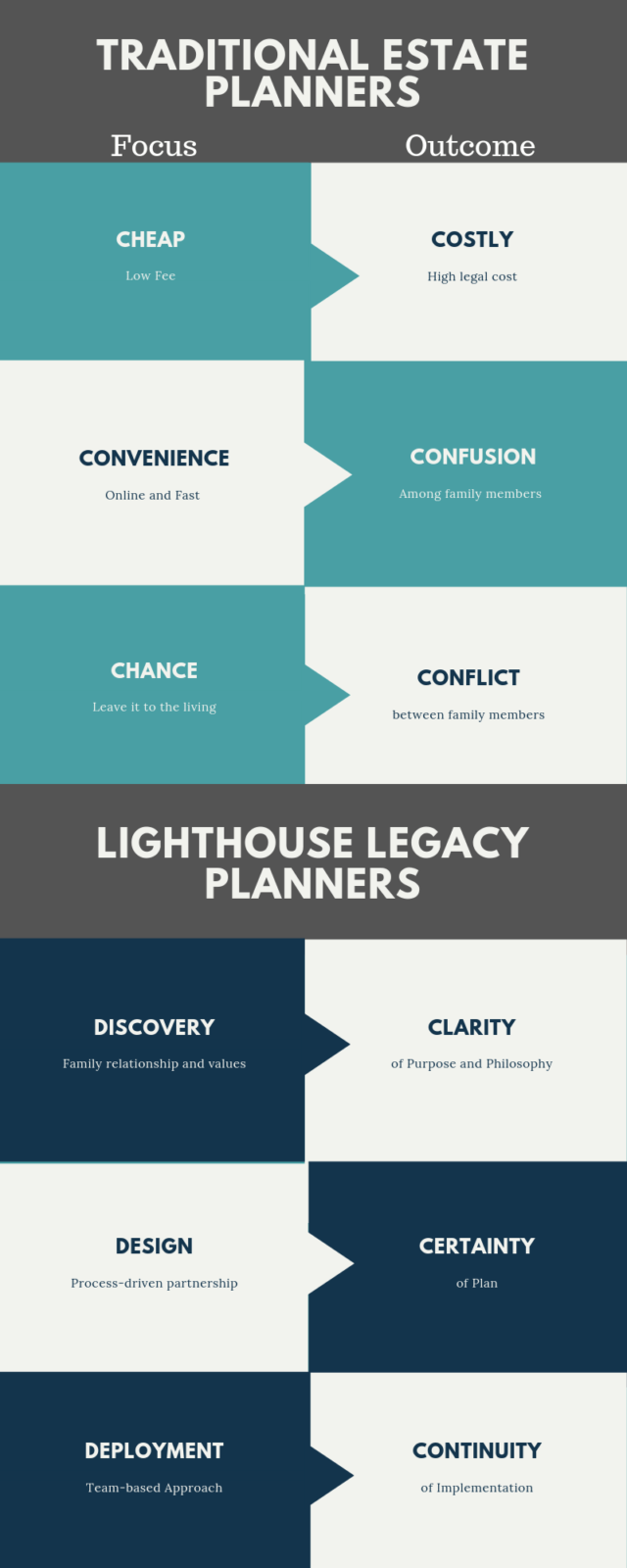 Legacy Planning and Consulting Services in Singapore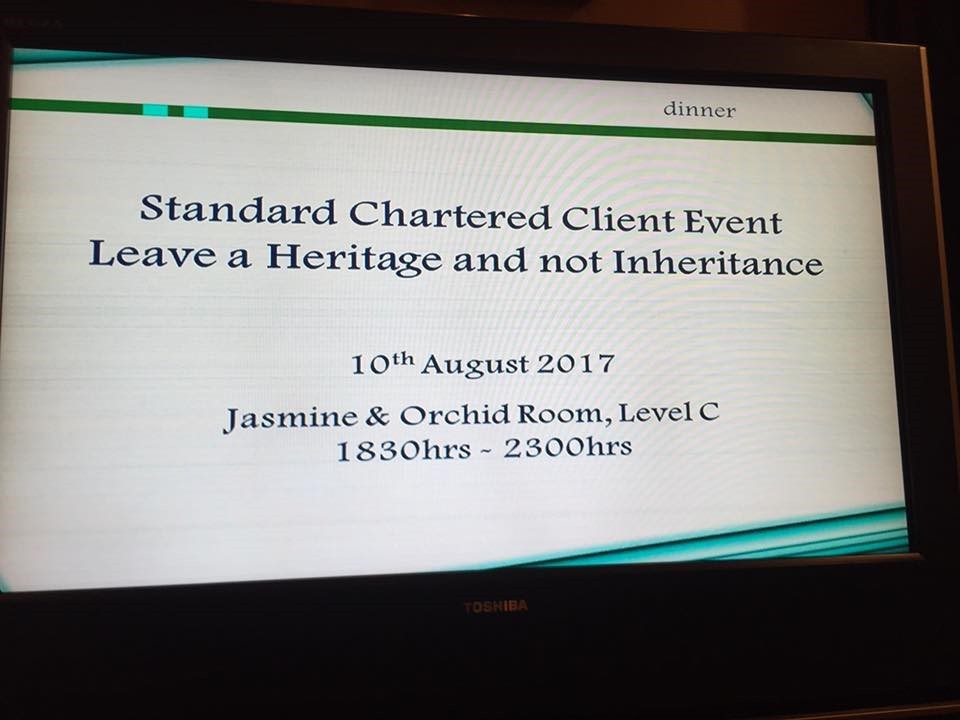 Our corporate clients love our interactive, half-day workshops. Participants learn practical tips that will empower them to start their trust planning journey. One in three usually follow up with us on our services.
Whether it is in the libraries, statutory boards or churches, our consultants are sought after to share our convictions on family, values and legacy.
Often times our clients have everything they need to succeed. They just require the hand-holding and clarity to make a strategic jump. We light their way.
Countries of Clients Served
Now with JustCo as Venue Partner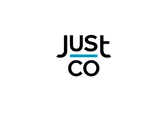 Leave your family heritage, not an inheritance
14th Mar, 5 – 8 pm, JustCo@Marina Square
Why do most people fail to leave a legacy after they pass on? Is legacy planning just about insurance alone? In a society that increasingly focuses on instant gratification and self-entitlement, will your million-dollar inheritance truly be a blessing to your child?
This workshop engages participants with its unique blend of activities, peer sharing, and values-driven approach. Participants who attended with their spouses can also get to know each other's preferences and values better.
Hosted by our experienced speakers, Mr. Derek Liang and Ms. Kee Siew Poh, participants can discover for themselves at the end of the workshop, The 3 common traps of a simple will
Your unique legacy planning mindset
"Values" or "Valuables" approach – which way?
How to leave your loved ones heritage, not an inheritance
Scan to Sign Up. While tickets last