[New!] Take your legacy self-assessment now!
Is a Will enough?
It is said, "whatever is worth accumulating in our lifetime is worth passing down." 
For many of us, we have accumulated more than assets but a lifetime of 
experience, personal values, network and people we care about. When we are no 
longer around, is it enough just to draw up a simple will? How much of what we 
really want for our loved ones and legacy are written in that simple will?
Start small, think big, grow deep
So how do we start? We start with the end in mind. When that day comes for you 
to leave this earth, what do you like to see to your family immediately after? 1 
year later? 5 years later? One generation later? Will your family 
still get along well? How would your children behave after getting your 
inheritance?

And imagine you leave behind $1m estate. What do you hope to see 
it becomes after 1 year? All spent away? Or after 5 years? 10 or 20 years later? 
Will it still be there for your loved ones? Can you afford to give some to charity?
See that? If we leave our demise or inheritance as a default, we are leaving to 
chance (50:50) how our loved ones and assets are not going to be protected. But 
with planning, we are very likely to see the wishes come true. So start small, 
think big and grow deep. And it starts with knowing what you really want.
Start with iBuild!
Which is why we design a simple Google-based App with all of the above in mind.
iBuild! Legacy Self-Assessment Kit 
is based on an
established 7-step F.A.M.I.L.Y.+. questionnaire conducted with hundreds of 
participants over the last 6 years. In fact, almost all our iBuild participants were 
referred by clients or our consultants. Because a sound estate plan has to 
consider your family dynamics and is personal values-driven, this self-evaluation 
questionnaire sets you to think about some "hard" questions, at your own time 
and convenience.
What you will discover (in 10 min)?
Family dynamic score
Legacy personality profile

Estate liquidity required

Risk exposure to your estate

Robustness of your estate plan

Personalized PDF report

Secure app build on Google Cloud platform
We are passionate to guide people to leave their hand-prints beyond their lifetime. Whether you are a professional or business owner, we partner you to design and build your unique brand of legacy, through corporate talks or one-to-one consultations.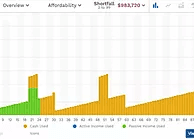 '3 cheques' Scenario Planning
Balancing your Retirement and Legacy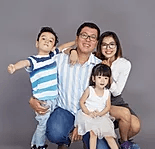 3-in-1 Family Trust Planning
Structuring for dignity and peace of mind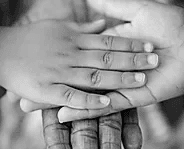 Multi-Generation & Philanthropic Giving
From Success to Significance
Whether it is your family or business, our consultation approach is build on the principle of prescription after diagnosis. We believe in client's education and mutual discovery, before arriving at the most cost-effective legacy solutions. Our consultation process starts with three steps.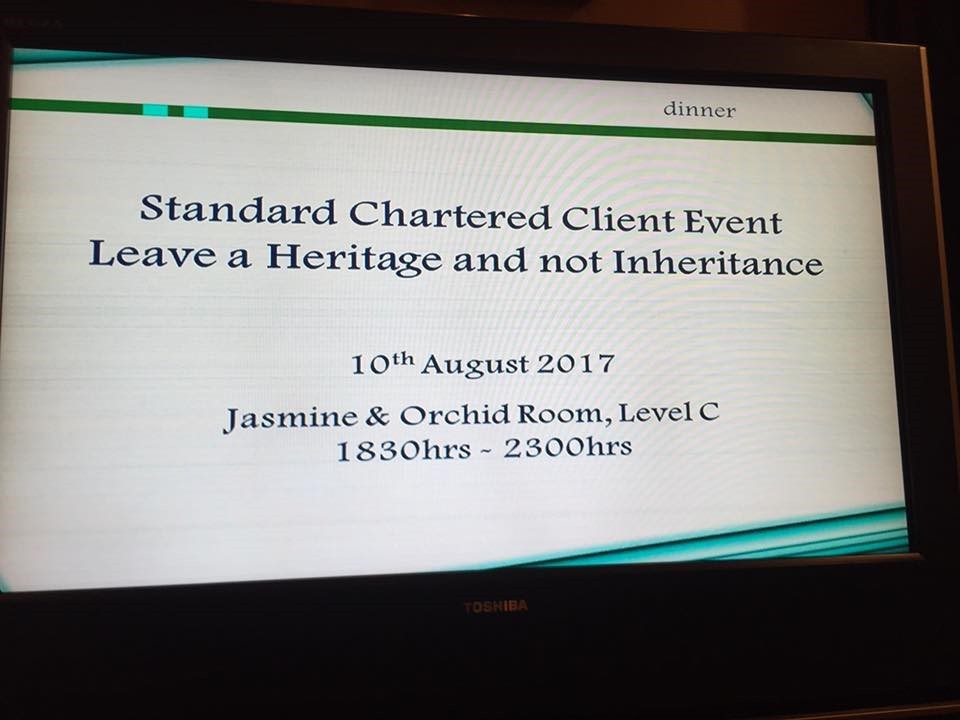 Most participants start with the process after attending our seminar or half-day workshops. They love our programs that do not focus on technical or legal jargons, but that promotes learning and self-discovery. Participants learn practical tips that will empower them to start their legacy planning journey. One in three usually follow up with a one-to-one consultation.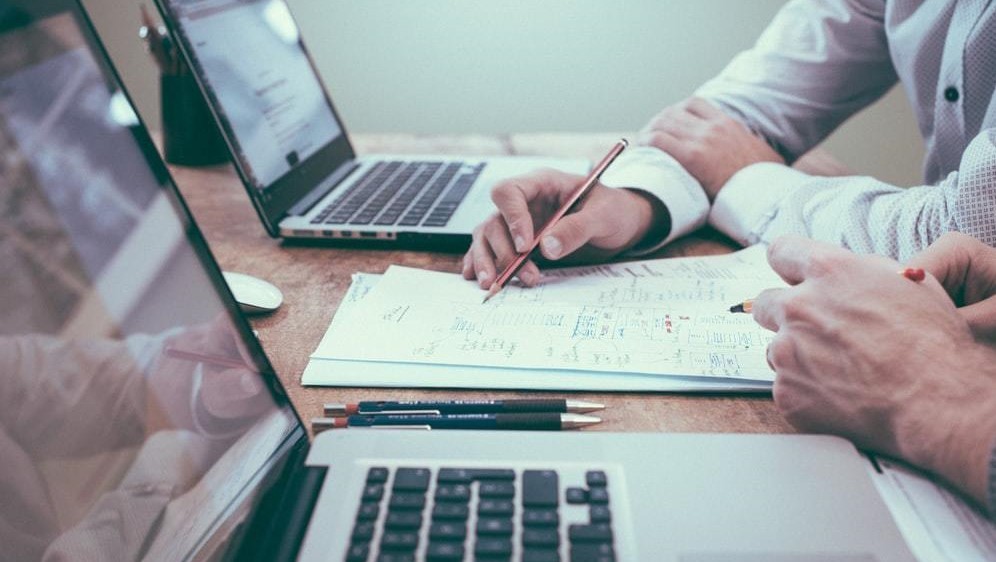 2. Initial fact-find & Consultation
Every family circumstance is unique. It is not just who are in your family or what assets you own, but also how you feel and what you know about them that is important. We do not charge for our first consultancy until we are confident we can add value to your legacy.

3. Engagement & Onboarding
Once we are clearer about your circumstance and objective, and are confident to add value to your legacy plan, we will prepare a customized quote and letter of engagement. The onboarding, planning and execution process takes roughly one to two months. In some cases, we may bring in relevant specialists in the area of wealth management, tax or business consultancy. Make your non-obligatory appointment with our consultant today.