Business Succession Planning & Legacy Planning In Singapore
Running a large family business can put a lot of stress on you. So many things are going on behind the scenes and on the operational front that you have to manage effectively. Otherwise, you run the risk of plummeting your business and its profits to the ground. However, business owners stand to lose their businesses overnight if they did not do any business succession planning in Singapore. (See: https://bit.ly/3xmiHSt)
For any family-owned or privately-owned business to prosper in the long haul, legacy planning must be done in Singapore. Should the unexpected happen, your business may take a turn for the worse, usually from credit callbacks or even operational standstill due to no instruction. (put article link?) A long term strategy ensures the sustainability of your business for generations to come. Succession planning may not be urgent but it is definitely important and possibly very profitable for the business owner. This is evident with the increasing number of family offices in Singapore – tax advantages and profits await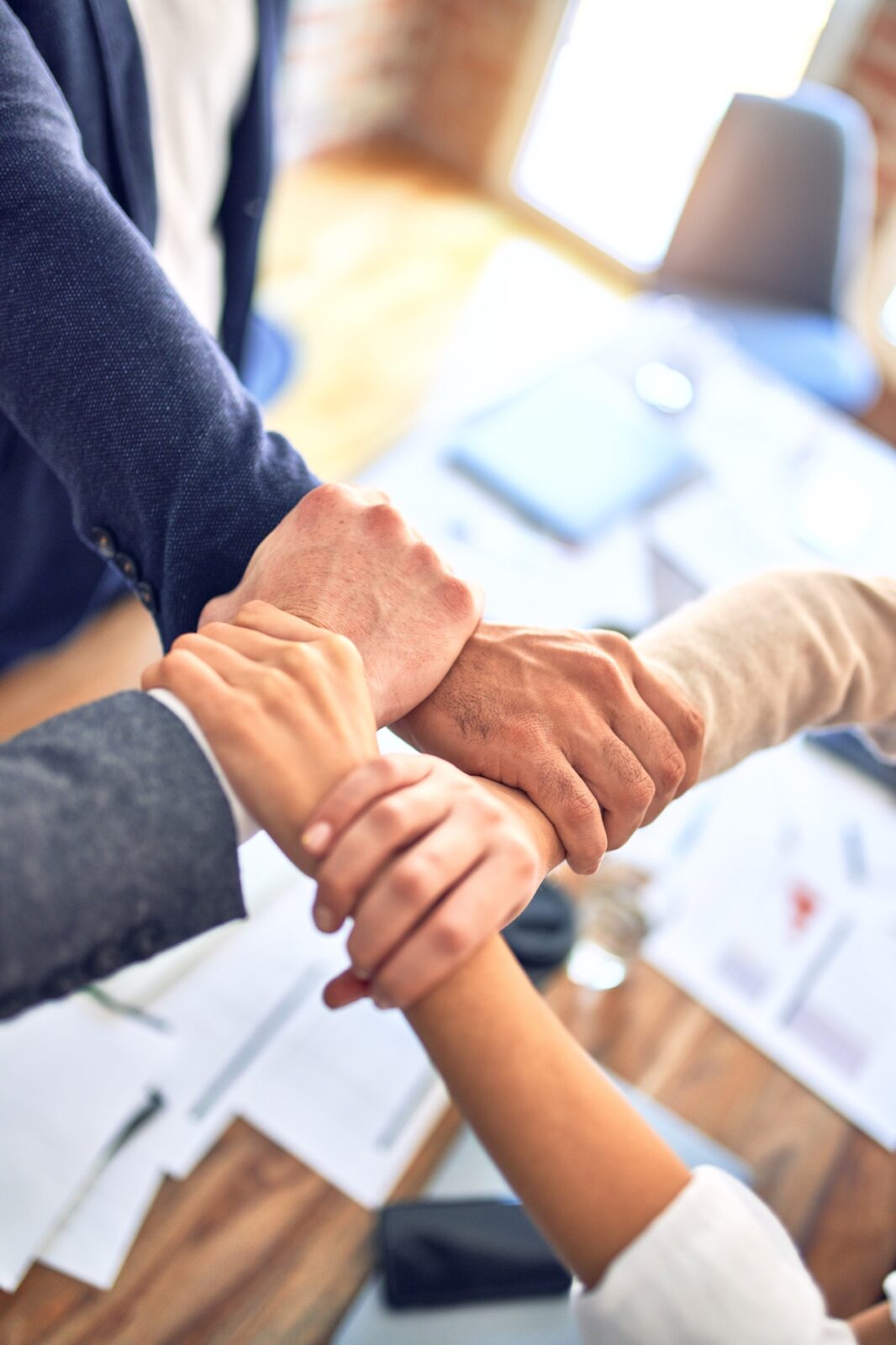 Welcome To Lighthouse Legacy – Helping You Make The Right Transition
Do you want to safeguard the transition of your business control to the rightful heir? It is difficult for any businessman without proper succession planning in Singapore. Without the appropriate legal document (succession plan) at hand, other stakeholders or members of your family may meddle with ownership affairs. Would you like to see your established business land in the hands of the wrong people?
Wrong owners mean an uncertain future and even a fatal collapse. Therefore, you have to choose a suitable successor well before the day of transition or your retirement. And we, at Lighthouse Legacy, will help you accomplish this vision of yours with a solid and legally-binding business succession planning in Singapore!
Our Approach For Legacy Planning In Singapore
At Lighthouse Legacy, we firmly believe that our clients can build a legacy that reflects their personality, achievements and personal bonds with their family and organisation. Our consultants have worked with some of the leading multinational companies in the Singapore industry.  Ideal succession planning can only come with working with experienced consultants like us to ensure your legal framework is secure.
At our core, we put the values of your company at the forefront of your succession planning. From drafting buy-sell agreements between the shareholders to the successor grooming for the future, we drive the optimal outcomes for your business. So, you can peacefully walk out of your cabin when the day of your retirement finally arrives. 
Workshops & Seminars: Our firm sets up seminars and half-day workshops. We invite clients who wish to engage with us in business succession planning in Singapore in these events. Here, we put forward our goals in regards to your succession will. The main motive behind arranging these seminars is to teach you the importance of learning and self-discovery. So, you can identify the values that you want to pass down to your successor. It's only after your enlightenment; we can proceed forward. 
In-depth Consultations: In this step of the process, we talk about the various aspects of your business that may affect the transition. Do you want to transfer the business's responsibilities to someone incapable of taking the company forward. Our expert consultants will help you devise a road map of the successor training. At the same time, we shall also help you settle various "Buy-Sell" agreements that may hinder the smooth transition of the business control. All in all, our team will walk with you with expert advice throughout your legacy planning journey in Singapore. 
Closing The Deal: Once we conclude that we can add absolute values to your succession planning in Singapore, we will initiate the final proceedings. Our team starts the onboarding, succession planning, and the ultimate implementation of the plan. To help us with this process, we also call in experts in wealth management, business consultancy, etc. So, you can expect us to draw a plan for your succession within 1 or 2 months. 
Book An Appointment At Lighthouse Legacy Today
Our company founder Derek Liang has more than a decade of experience with estate and succession planning.  He is a recognized leader in the industry, having authored a book and trained many successful estate planners before setting up Lighthouse Legacy Planners in 2019. 
Over these ten years, we have served clients from more than ten countries around the world. So whether it is estate planning or business succession planning in Singapore, we have the right resources and adequate expertise for you. 
Contact our consultants right now and book your appointment today. It's recommended to start legacy planning for your business transition in Singapore as early as possible. Call us today or take a self-evaluation questionnaire on our website!